Ontario Oregon's Precious Metals & Coin Shop
We are your local Gold, Silver & Coin Shop! Family Owned & Operated since 2008!
Contact Us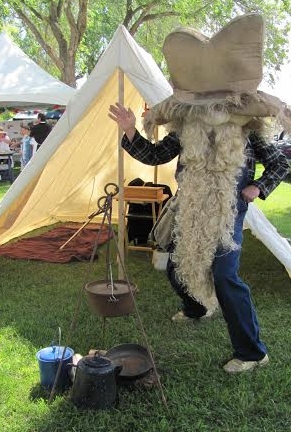 Find us in Downtown Ontario, Oregon!
Why spend time and gas driving out of town to recycle your unwanted gold or purchase a piece for your collection? Keep your business local with The Gold & Silver Guy's in Ontario! Family owned & operated since 2008, we have conducted several years of great business and earned the reputation of the most honest & friendly gold buyer in town. By doing business here, you are supporting Ontario & communities as we donate a portion of profits to local causes.   Do you appreciate the service received at our business? Please leave is a Google or Facebook review to let folks know this is the place to do Gold & Silver business!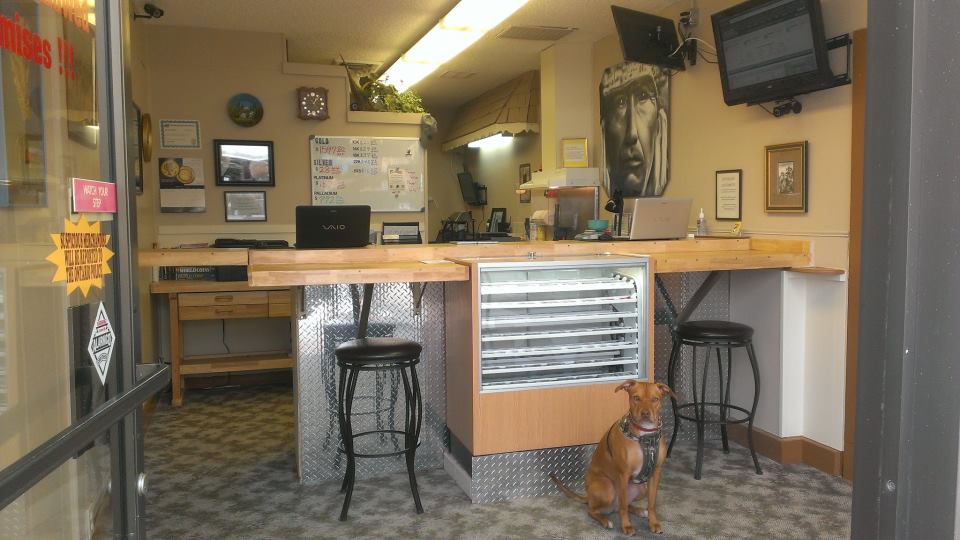 LOCATED IN DOWNTOWN ONTARIO, OREGON
Family-owned & Operated Since 2008
Visit
The Gold & Silver Store
264 South Oregon Street
Ontario, Oregon 97914
Visit
The Gold & Silver Store
264 South Oregon Street
Ontario, Oregon 97914